Best New Bookie
Following on from 2020, we've seen a number of new bookies appear on the scene. In response to ongoing Covid restrictions, bookies continued to move their operations online to remain competitive in this digital age.
Ironically the best new bookie of 2021 is one which has been around for years… congratulations to Topsport for taking out top honours in what was a landslide victory. 
Topsport joined the big leagues during Spring Carnival, by announcing they would offer a healthy amount of 2nd/3rd promos. Add into the mix, generous odds, loyalty points program, BOB markets and a transparent policy on mug to promo bet ratios, it has all the making of a highly profitable and sustainable bookie for Matched Bettors.
Other nominations, SouthernCrossBet, BetRight, CrossBet, PickleBet, ColossalBet, WishBet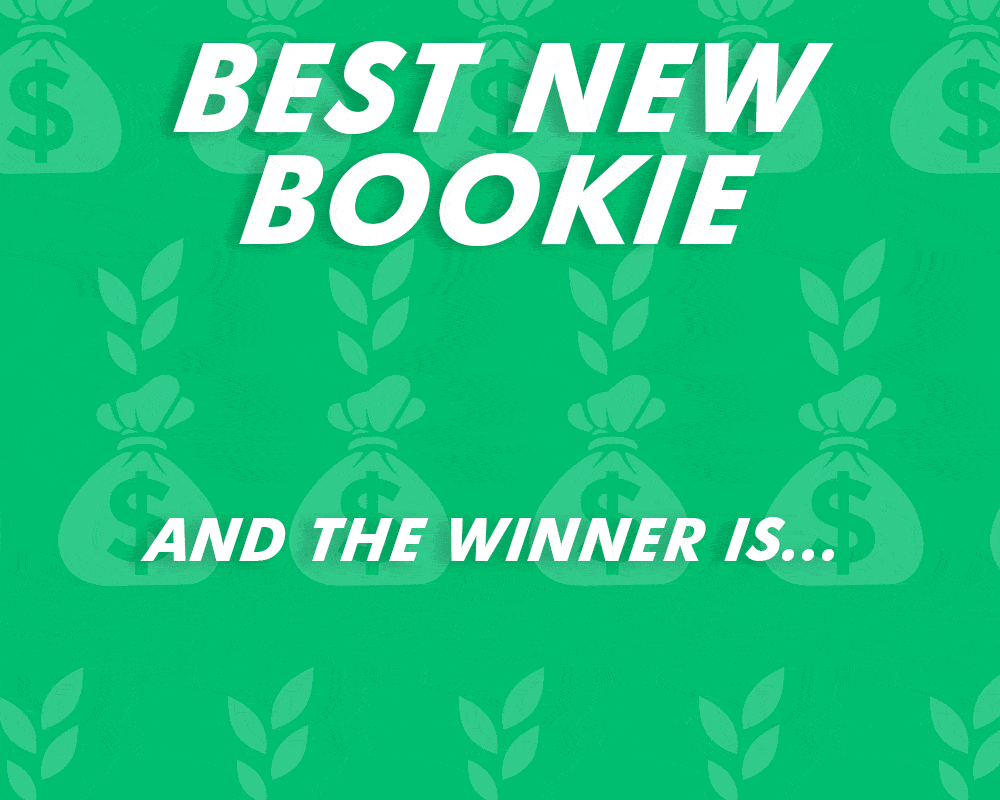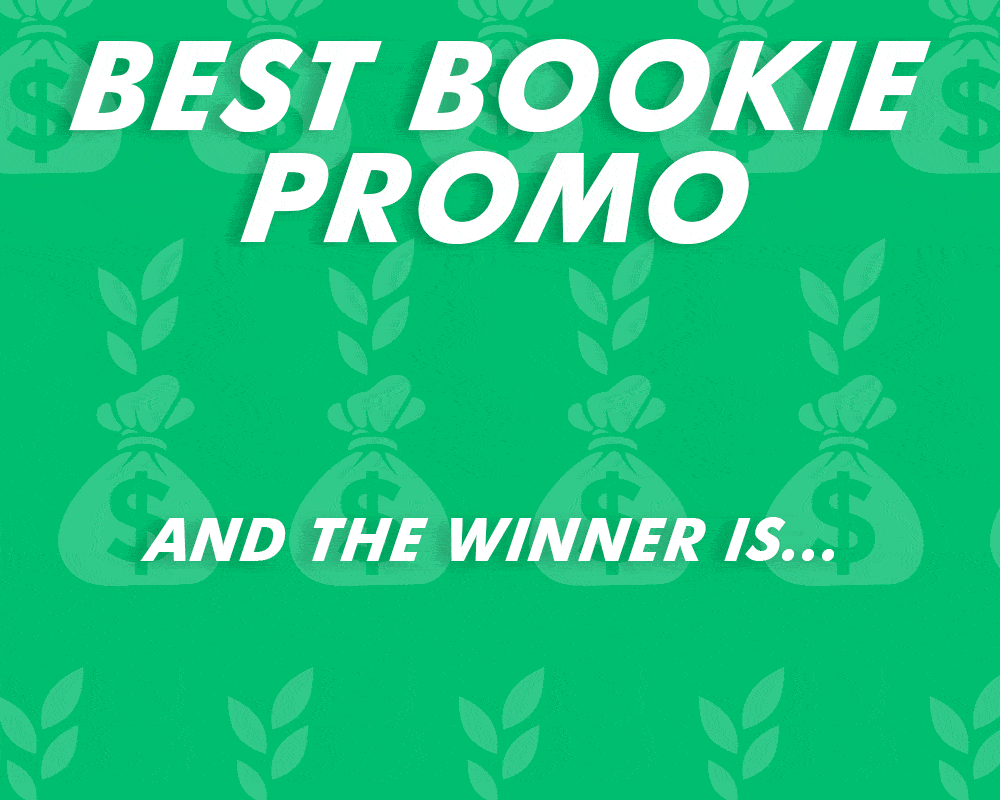 Best Bookie Promo
Over recent years we have seen a change in Bookie Sports promos. They've started to move away from early payout offers and focus more on Multis. Fortunately for us, they've also been focusing on Racing refund promos throughout the year and especially during the Spring Racing Season. This year saw unparalleled generosity from the bookies…. 
In a fiercely fought category, we're pleased to announce that the best bookie promo of 2021 belonged to Pointsbet. Each Saturday, throughout the Spring Racing Carnival they offered bonuses back if your horse ran 2nd – 10th across 10 races!! For Matched Bettors this presented unbelievable value! Just one of the reasons why this year's Spring Racing Carnival was the best ever!
Other nominations, BetDeluxe Run 2nd – 12th, Sportsbet run 2nd-5th all races across 3 tracks, Tab bonus back if run first half of field.
Bookie Fails
Although at Bonusbank we like to focus on the positive aspects, it's still worthwhile taking a moment to pause and reflect on some of the questionable actions by bookies throughout the year.
A close run category this, but congratulations to Tab's New Head Of Compliance for just pipping Tex's Tirade by a nose. At the end of 2020, it came to our attention that Tab were looking to hire a new Head of Risk and Compliance. As one of the cash cow's of the Matched Betting world, this raised a few eyebrows amongst our community. The effects of the appointment started to show in 2021 when Tab began tightening up on its previously lax gubbing policy. Rather than quarterly gub waves, they ramped things up to monthly account reviews. As a result, many a good TAB account was lost in 2021… RIP
During 2021 they also appeared to crack down on In Venue Spoofing and switched their promos from Fixed to Tote Markets. Luckily our members are a resilient bunch and strategies were developed to continue to profit from these offers. 
Other nominations, BBet doing BBet things, Tex's Tirade, Tab's switch to Tote racing promos.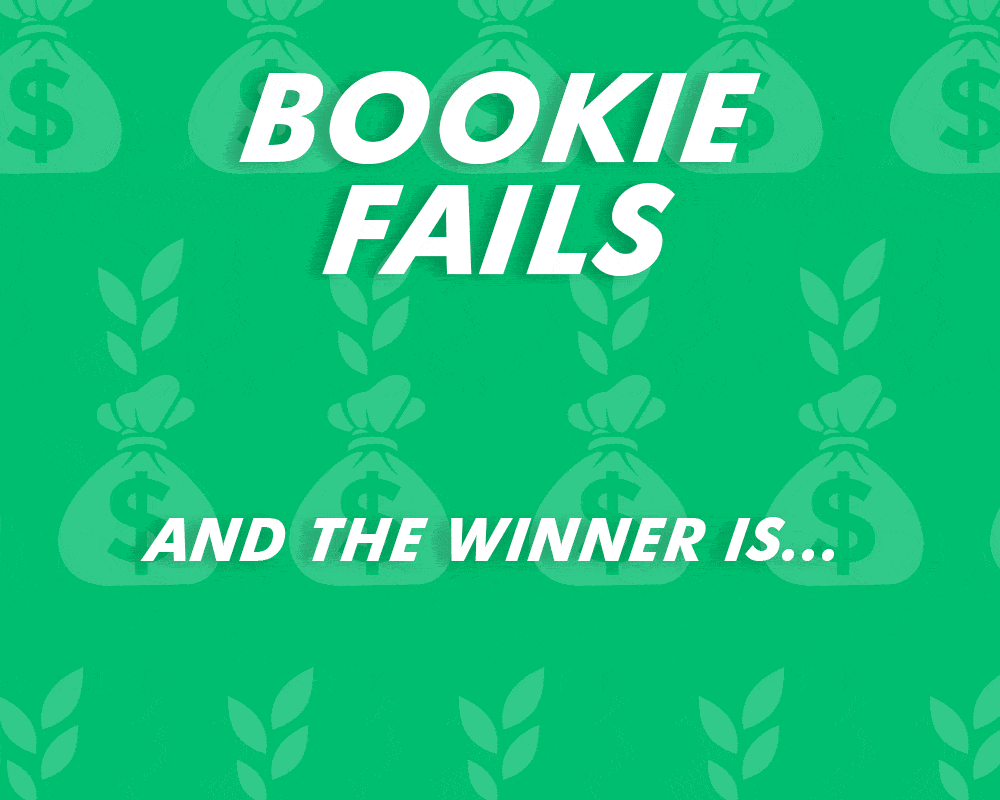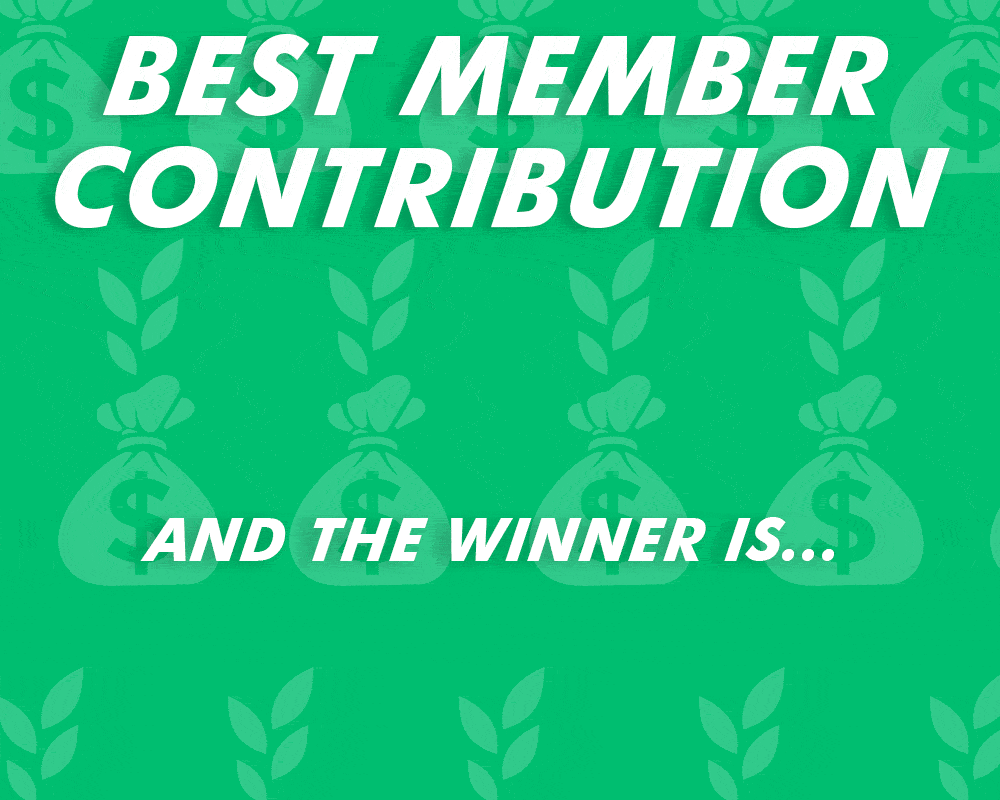 Best Member Contribution
It's a well known fact that Bonusbank has the best Matched Betting community in Australia. It's also fair to say that one of the greatest benefits of our Premium Membership is gaining access to our Discord server and the wealth of knowledge it contains. The community operates 24/7 and regardless of the time, you will find someone looking for ways to profit from the bookies. 
The winner of this award arrived on the Bonusbank scene in 2021 and made an immediate impact with their ability to identify, troubleshoot and suggest updates to software issues. As well as a deeply sarcastic sense of humour. Congratulations to Urza for taking out this award! His contribution was so great that halfway through the year we invited him to officially join the Bonusbank team to assist with the ongoing development of our HorsePower software. See below for more info on the new HP features.
Other nominations, Magpie's 1% challenge, Mack's BetRight Discord trolling, JohnCena's NRL tips
Best Bonusbank Update
And finally, 2022 has seen a number of updates to the Bonusbank site and the software we offer. For the majority of our members, the best way to make consistent Match Betting profits throughout the year is through Horse Racing promos. As a result, it was only right that our new and improved HorsePower 2.0 software took out the top spot! 
With a new look and improved performance, here are a few benefits of the new HP
Much improved speed

Greater customisation of settings, allows more accurate EV calculations

Pre-race alerts

Optimising display for small screens

Improved functionality for harness racing

Injecting data to bookie pages
We're constantly releasing new versions of HP so keep your eyes peeled for some exciting developments in 2022!
Other nominations, Dutching software, New promo page, New Website Layout