There is no more consistently profitable sport for matched betting than horse racing.
Every week, without fail, there are bookmaker promotions that offer cash back or bonus bets if your horse finishes 2nd or 3rd. These promotions turn the odds hugely in our favour, and make it easy to profit each week.
However, matched betting on horse racing is a little different than other sports.
Most race markets have very little liquidity until shortly before the race starts. When the liquidity does arrive, the odds can move quickly. You have to be fast if you want to get your bets matched.
Fortunately, bonusbank can help…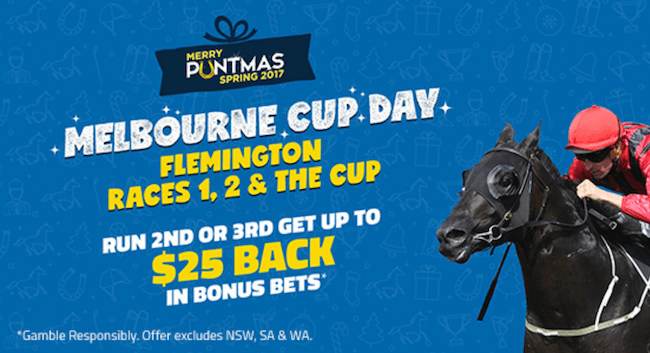 Our Chrome Extension
The HorsePower chrome extension helps users to quickly identify good matches and calculate the correct lay stake.
It also opens up all of the necessary tabs, and displays the matches on a single page so that you don't have to constantly flick between bookies.
When you move to the next race, all of the old tabs will shut down automatically.

How To Install HorsePower
Although HorsePower is a chrome extension, Google do not allow gambling-related extensions in their chrome store, so it has to be installed manually. If you follow the steps below, it should only take a minute or two.
Create a new folder on your desktop and name it HorsePower
Download the latest version, which can be found here.
Right click on the zipped file and select 'Extract files…'
You will be asked where you want to extract the files to (Destination path), select the new HorsePower folder on your desktop
Open up Google Chrome and type chrome://extensions into the address bar
In the top-right of the screen there will be a button for 'Developer mode', turn it on
A new menu will appear. One of the options will be 'Load unpacked'. Click on that
A pop-up window will ask which folder you want to load. Select the HorsePower folder from your desktop.
You should now see the bonusbank logo next to the address bar. If you click on it a new HorsePower tab will appear.
You can find a video demonstration of how to install HorsePower here.
How To Use HorsePower