The Bonusbank Discord Server
Bonusbank is home to Australia's most active matched betting community. Our forums and chatroom are filled with hundreds of experienced matched bettors who are always happy to share strategies and give advice to newcomers.
Recently the volume of chat on the site reached a level where it was becoming a bit too much for our on-site software, so we decided to switch to a Discord server.
This is something that several members had previously requested due to the enhanced functionality available within Discord. By combining this functionality with our amazing existing community we can ensure that Bonusbank members gain as much value as possible from the chat.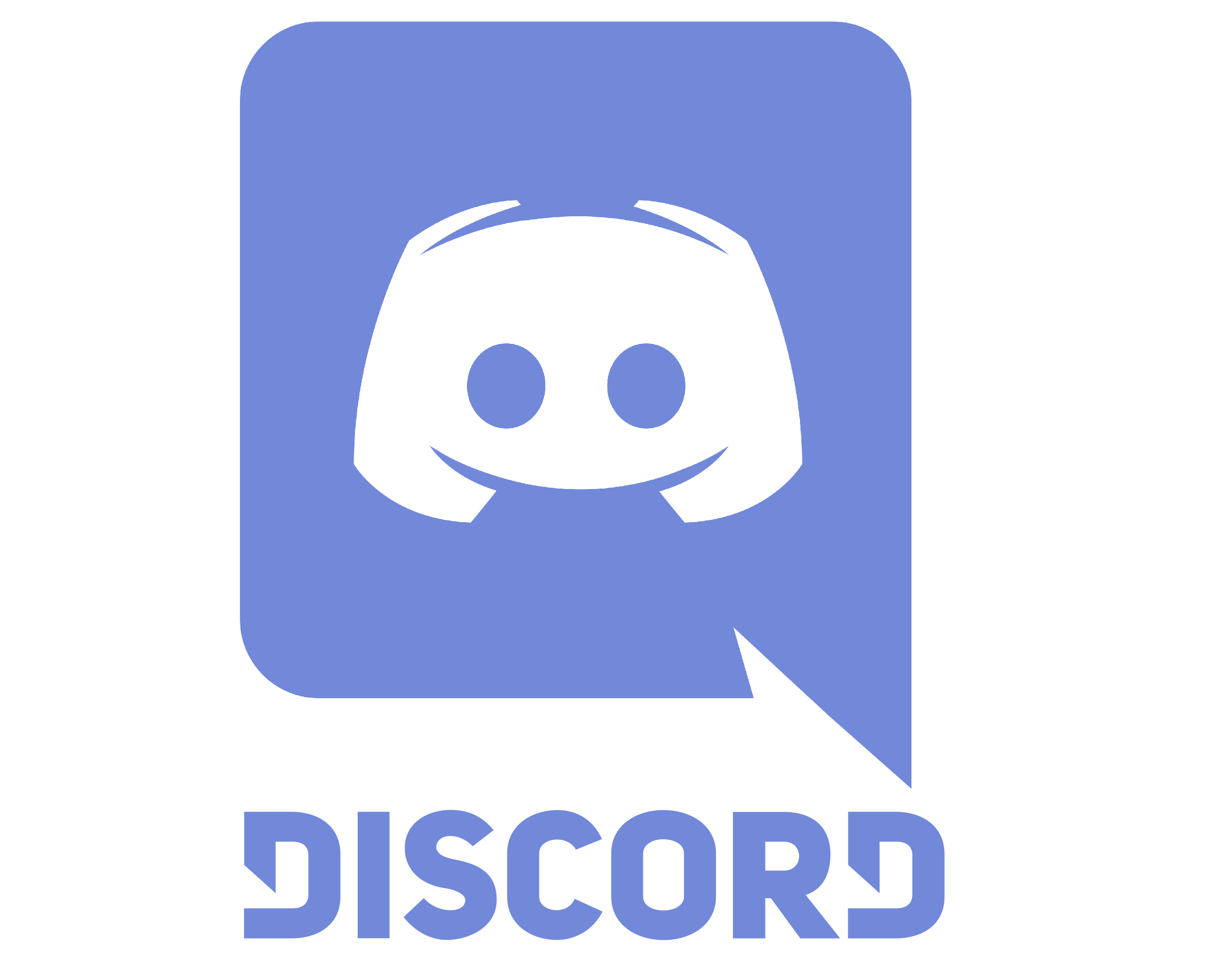 What is Discord?
If you're not a fan of video games, it's possible that you've never heard of Discord. For gamers though, Discord is huge.
It is a platform that allows communities to form and grow. The members of those communities can communicate with each other via text, audio, and video (and, of course, GIFs!).
Each community is known as a 'Server', and within each server there will be a number of different 'Channels' which focus on different topics. For example, on the Bonusbank server we have channels for 'newbie questions', 'sign up bonuses', 'sustainability', and a variety of other things.
Outside of the main channels, members can also talk to each other via direct message, and even set up private group chats.
In addition to human members, most discord servers will also have some 'bots'. These bots can perform a range of useful tasks for the server members, like notifying them when a new arbitrage opportunity is posted.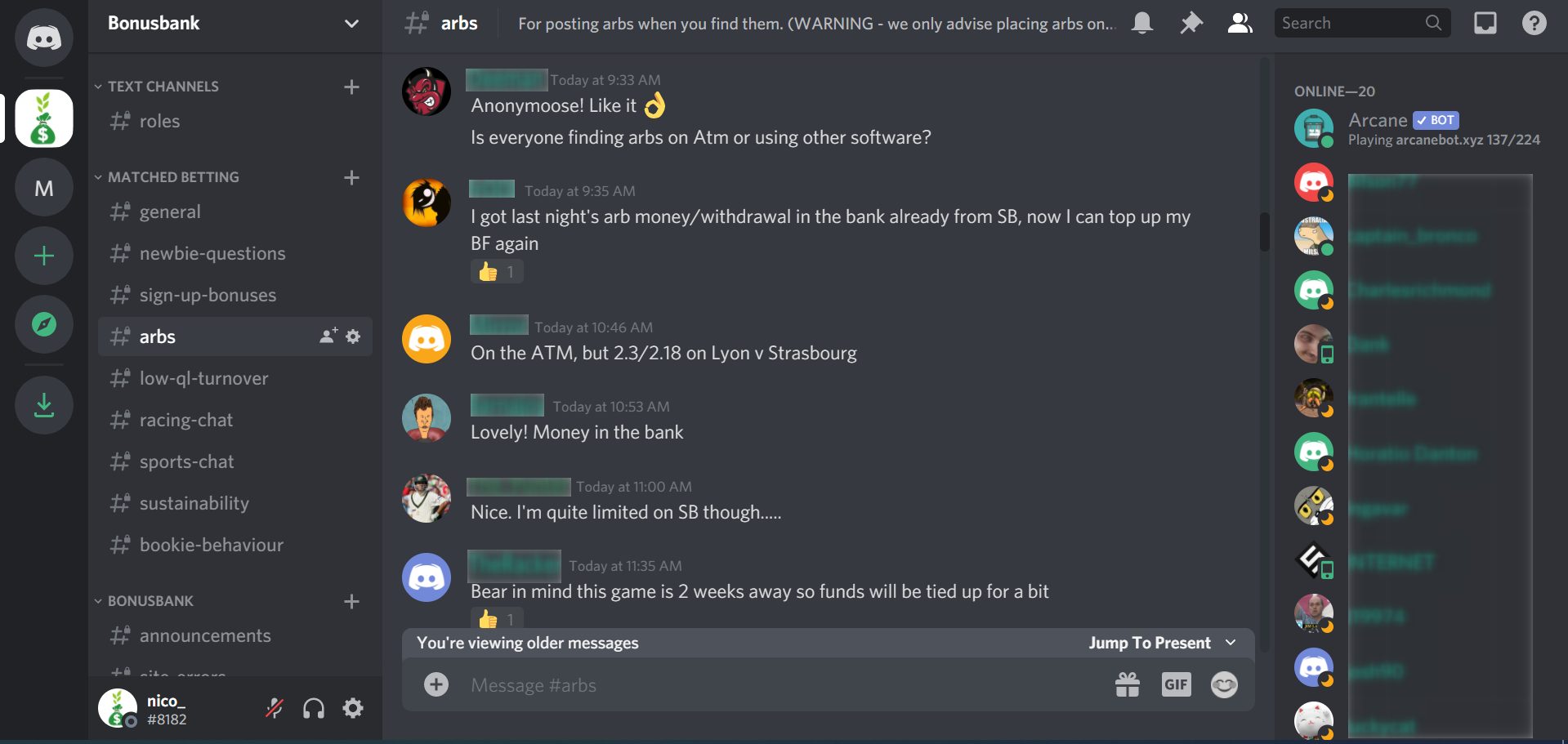 How to Join the Bonusbank Server?
If you are not already a Discord user, you can quickly open an account at https://discord.com/register. You can also register via their mobile app. It's completely free and should only take a minute.
To then join the Bonusbank community you will need an invite. This is sent out by email when a members joins any of our premium subscriptions. Occasionally the invites can end up in your spam folder (especially if you use Outlook) so check there if you don't receive it.
If you are a premium member but can't find your invite – or you are having any other difficulty joining – you should send an email to [email protected] and we will help you get access.
Members who do not currently have a premium subscription will not be able to access the server, but they can still benefit from our community by posting questions in the Free Members Forum.
If you would like to learn more about how to fully utilise the new chat platform, check out our short course on Using the Discord Server.