What a year it has been!
Starting with some of the worst bushfires ever seen in Australia, and then throwing a global pandemic into the mix, 2020 has been challenging for everyone.
The year got off to a slow start with the NRL and AFL seasons (traditionally the most profitable time of the year) being suspended after only a handful of games. Sport worldwide ground to a halt and we were left twiddling our thumbs…. Ukrainian table tennis anyone? 
Luckily for us Horse Racing persevered and bookmakers continued to offer boosts, cash back and bonus bets. As a result, there was still plenty of money to be made.
Despite everything, 2020 has still been one of the most profitable years for our members! Here is a quick rundown of the best Matched Betting events of the year.
TAB Weekend of Weekends
On Flemington Stakes Day in November a power outage at an external data centre crashed the TAB servers. This resulted in a nationwide TAB outage, and caused havoc in the Australian racing industry.
Customers were unable to place bets, and races across the country were delayed, and even postponed, as they scrambled to fix the issue. This also affected other Australian bookmakers, and long delays were experienced in the settlement of Tote based products.
Luckily for us TAB re-emerged with their tail between their legs. The initial apology came in the form of Bonus Bets applied to accounts, but that was just the start. The following weekend they ran refund promos on a whopping 51 Thoroughbred races, not to mention additional promos on Harness, Greyhounds and Sport. When you add in their ridiculously generous In-Venue promotions there was an insane amount of value on offer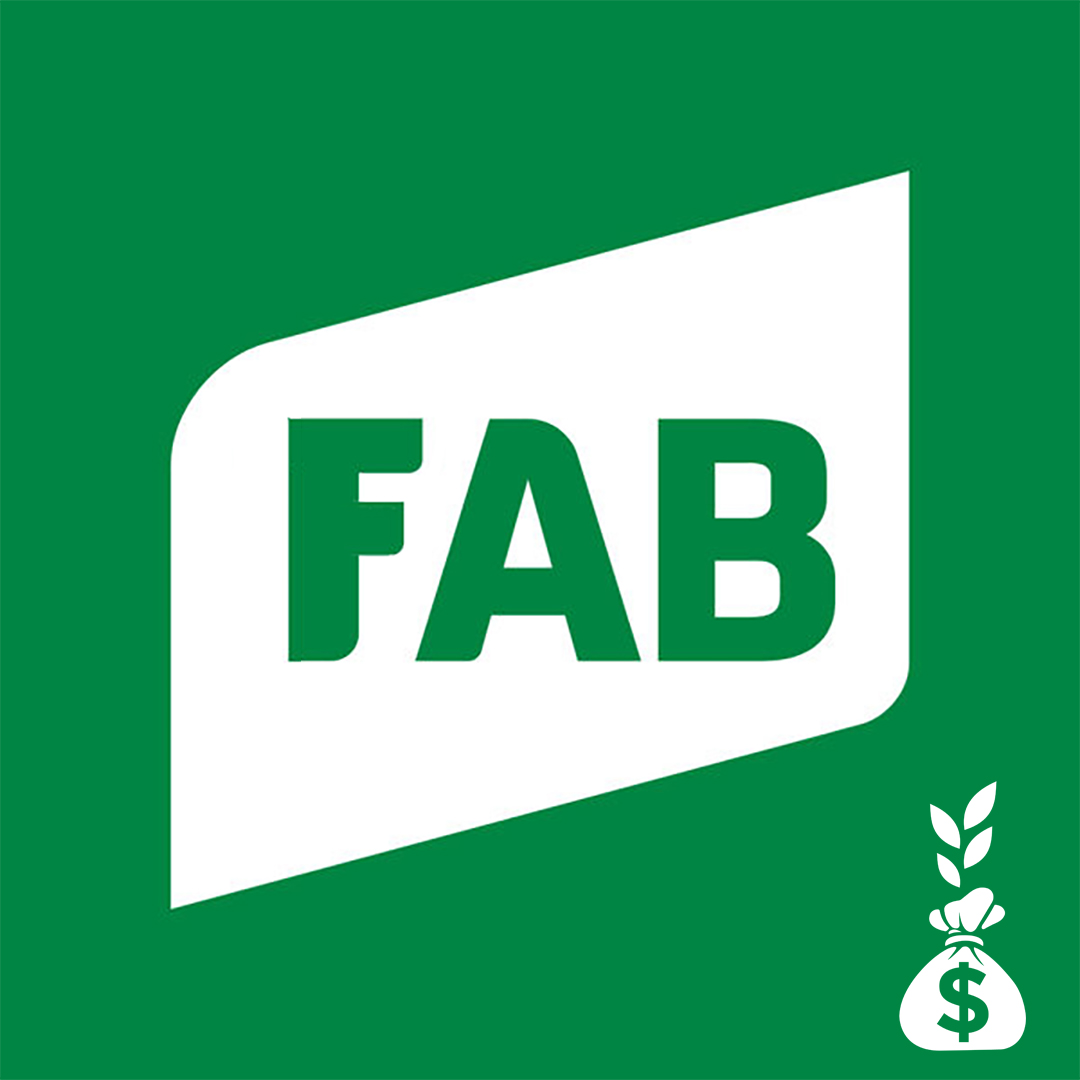 This was by far the most profitable weekend of the year (possibly of all time) and will go down in Australian Matched Betting folklore!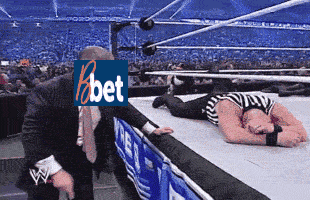 *GIF Thanks to Crungle Inc
BBet $1000 Deposit Match
In September, one of the newer bookies on the scene went nuclear and started offering customers a 100% Deposit Match up to $1000! Like kids on Christmas Day, this offer was gobbled up by our members. To make things even better BBet followed up throughout the Spring Racing Carnival with additional $500 and $250 deposit offers!!
The frequency and the generosity of these offers had never been seen before in Australia. In fact, they were so generous that questions were being asked of the company's business model.
Their offers aren't as frequent now but Bbet are still popping up regularly with deposit offers, much to the delight of our members.
What a way to announce your arrival on the Australian Bookmaker scene.
Trump Arb Fest
The US Election perhaps provided the most unexpected opportunity for many of our members.
In the month leading up to the election, several bookies started offering huge arbs on Biden. This was an effort to balance their books due to the huge amount of mug punter money they were taking on Trump. With apparently no maximum stake on these arbs, our members proceeded to fill their boots with risk-free profit.
The opportunities didn't stop their either. As the votes were counted the odds swung from one candidate to the other. This created even more arbitrage opportunities. There were also possibilities for trading or value bets, and there was a lot of discussion about these in the dedicated election channel of our Discord server.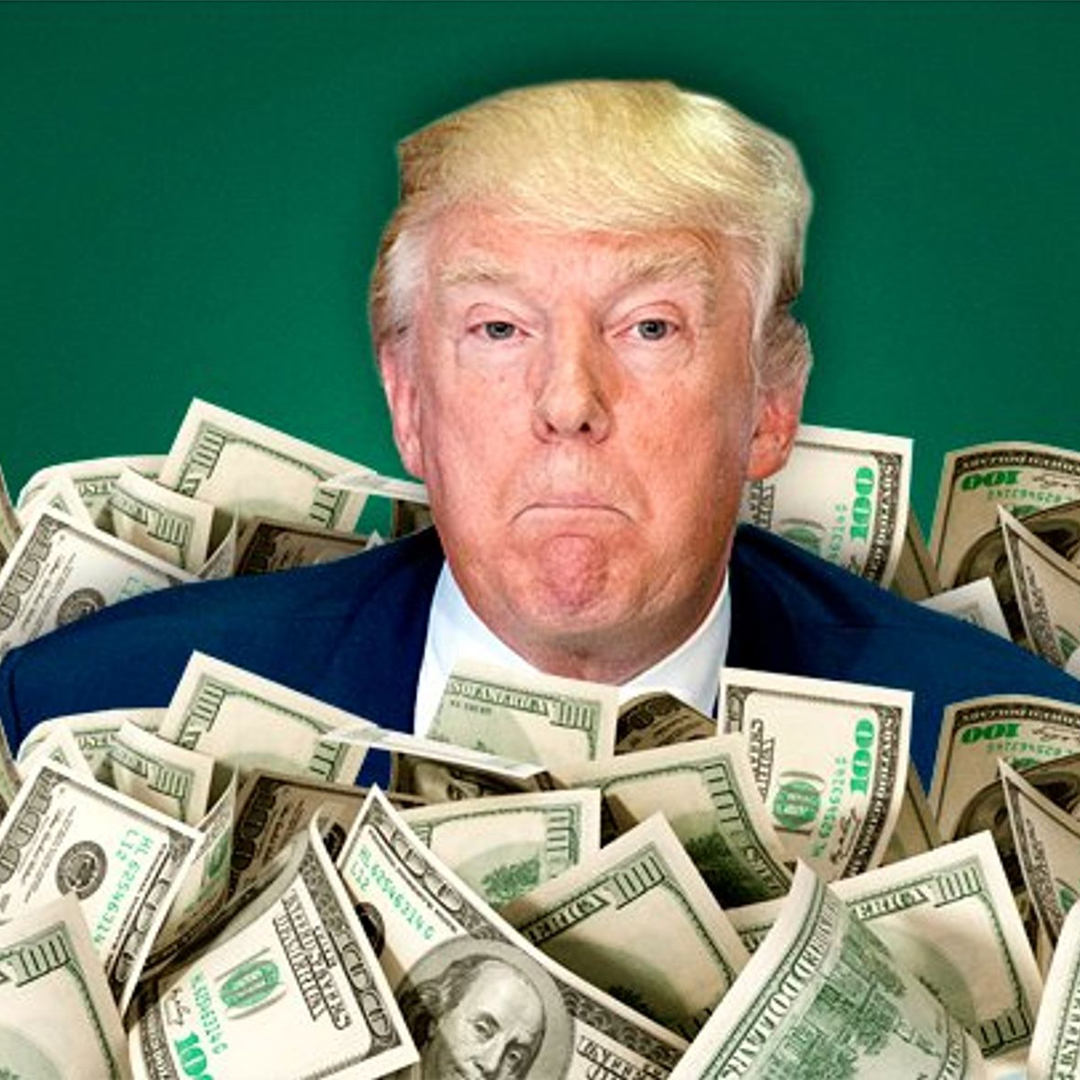 Once the results started to become clearer, several bookies settled their bets with Biden as the winner. The Betfair market stayed open though. This provided a great opportunity for people who had arbed to lock-in even more profit.
And then came the recounts, the court cases and the Tweets.
The markets that were expected to close a few days after the election stayed open for an additional five weeks. During that time they reacted to every piece of news, no matter how relevant (or factual). This provided more opportunities for us to profit.
By the end of this epic run some members were reporting profits in the tens of thousands of dollars. Then, just when we thought it was over, Betfair open up this market and we all jumped back in again.
The election market set a new Betfair record for the amount of money traded on a single market, and also brought some record profits for Bonusbank members.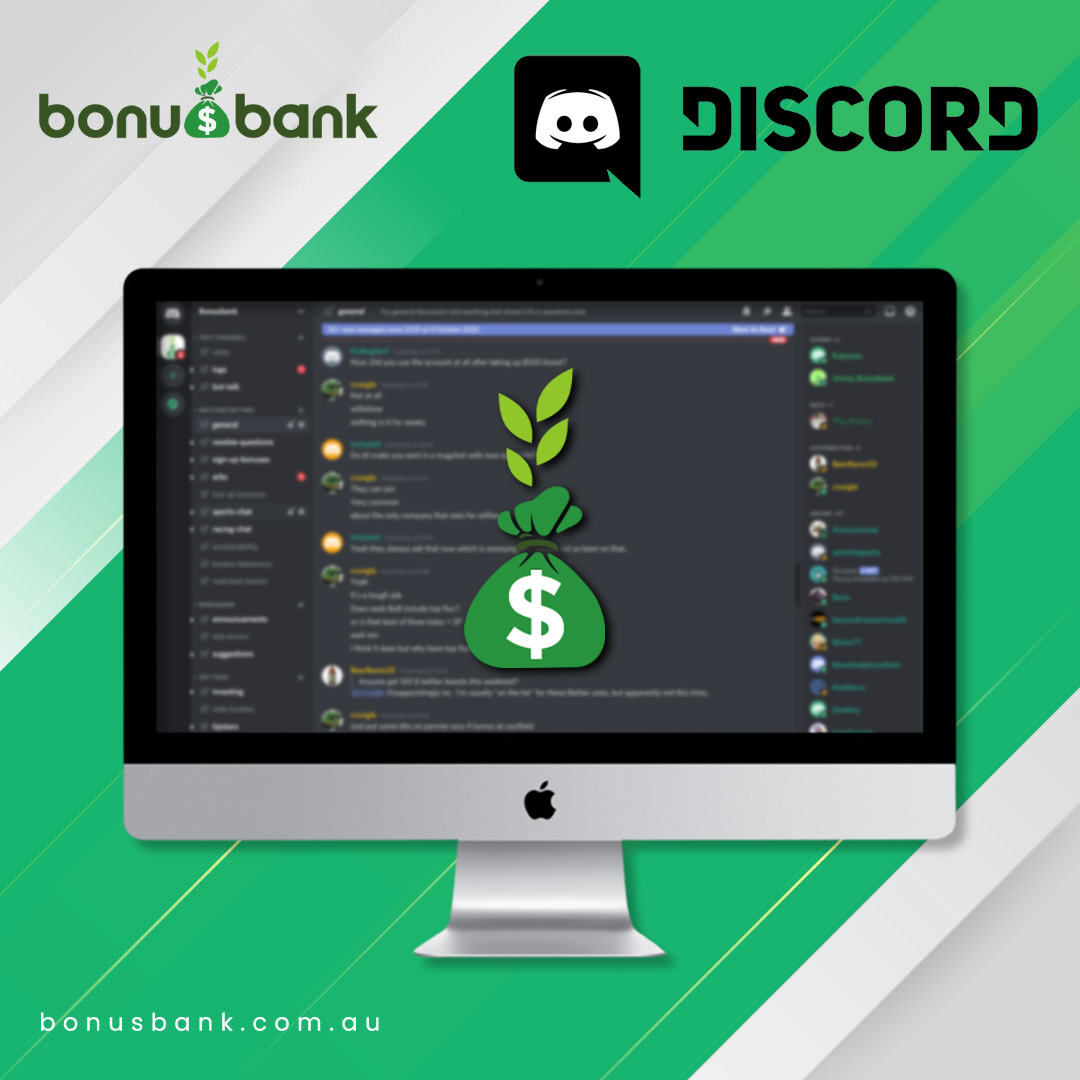 And finally……
From a Bonusbank point of view, the launch of our Discord Server has definitely been a highlight!
In our new chatroom you will find hundreds of members discussing the best ways to take advantage of bookmaker promotions. On any given day you can find Matched Bettors of all experience levels online helping each other out and talking about the best way to maximise returns.
We've set up a number of channels for discussing topics like signup bonuses, sustainability, and racing promos. There are also off-topic channels where you can discuss things like deals, investing and alternative side hustles. Perhaps the greatest development has been our Arbs channel where members can alert other members when an arb opportunity presents itself.
This has only strengthened Bonusbank's position as the most thriving Matched Betting community in Australia.
We can't wait to do it all again in 2021!!