Everyone loves a multi. The challenge is trying to win them. That's why we've provided 8 simple ways to improve your multi betting:
1. Use a bookie that has a promotion

Bookies use promotions on a regular basis to entice new customers, make sure you're taking advantage of these promos as they can be very profitable long term. Many bookies offer insurance if one leg fails to win, this is a sure fire way of increasing the expected value. Check the bookies promotions page before placing your multi bet.
2. Pick the bookie with the best odds
There are numerous bookmakers out there, each with different odds. When placing your multi bet, try comparing the combined odds and expected payout between a few different bookmakers. Bet365 and Topsport usually have the best odds. It could be the difference of a few hundred or thousand dollars.
3. Reduce the number of legs
It's tempting to place a ten leg multi and hope for a huge win. However, it's important to realise that there is a difference between the probability of something happening and the odds a bookie offers. This difference is known as the bookies margin, and it's how they make their profit . For every leg you place, this margin is multiplied. Try reducing the legs to keep the expected value higher.
4. Compare the odds to Betfair

Use an odds comparison tool like our Multimatcher to compare the odds of your multi against Betfair. By comparing your multi against an exchange like Betfair you'll be able to understand the true probability of your multi winning.
5. Take advantage of rewards points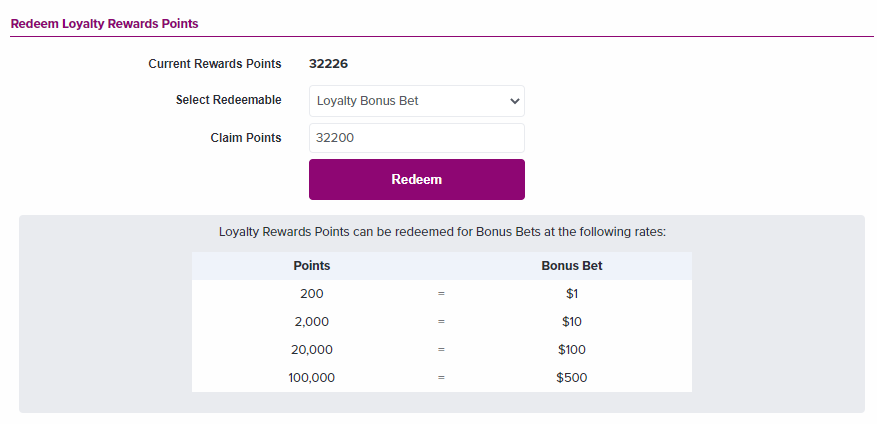 Some bookies like Topsport give rewards points for every bet that's placed. These rewards points can then be redeemed for bonus bets which can then be turned into cash by following our methods. Each $100 bonus bet is worth about $75 that can be withdrawn.
6. Don't cash out
It's never a good idea to cash out. The reason for this is because the bookies will always give you less than what you deserve. The cash out button is quick and easy but if you learn how to lay on Betfair you can save yourself a lot of money. Better in your pocket than the bookies.
7. Pump it up
Some bookies offer odds boosts on multis. One of the best ways to improve multi betting is to increase the odds of your bet. Check the bet slip to see if there is an option to bump up the odds of the multi.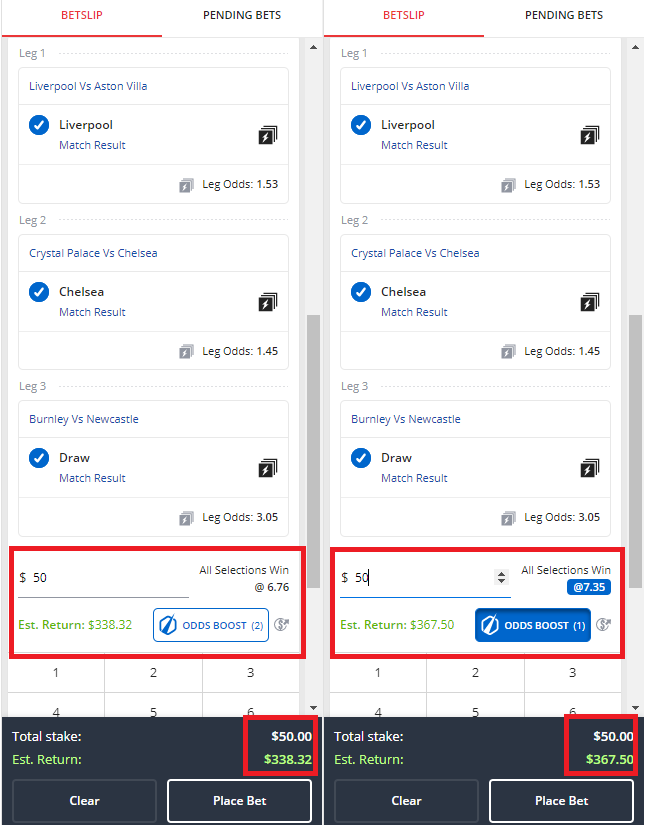 8. Ignore tipsters
Tipsters generally have one agenda, to make a profit. Whether that's through their subscription fees or affiliations with bookmakers. If a tipster is great at picking outcomes, then why would they bother selling them or even giving them away for free?
Conclusion
If you follow the tips listed above you're sure to improve your success rate of winning multis. If you're interested in learning other useful strategies to improve your betting, feel free to sign up for a free bonusbank membership.