PLAY OF THE WEEK!
When it comes to Sports Promos, often the most profitable are the early payouts on NRL and AFL matches.
Last Friday night was a great example of this, when the Gold Coast Titans took on the South Sydney Rabbitohs. For the first 40mins the Titans were on fire and led 24-10 at half time. This triggered a $142.50 payout from the Pointsbet lead by 4+ promotion.
A second half comeback inspired by a vintage Benji Marshall performance saw the Bunnies run out 40-30 victors meaning that our other 2 bets with Sportsbet and Elitebet were also paid out as winners.
The outcome? A very tidy $138 profit for those members who followed our play. 
Side note: The Titans also scored a try in the first 5 mins, which would have triggered a payout from Sportsbet if the bet had been on the other side!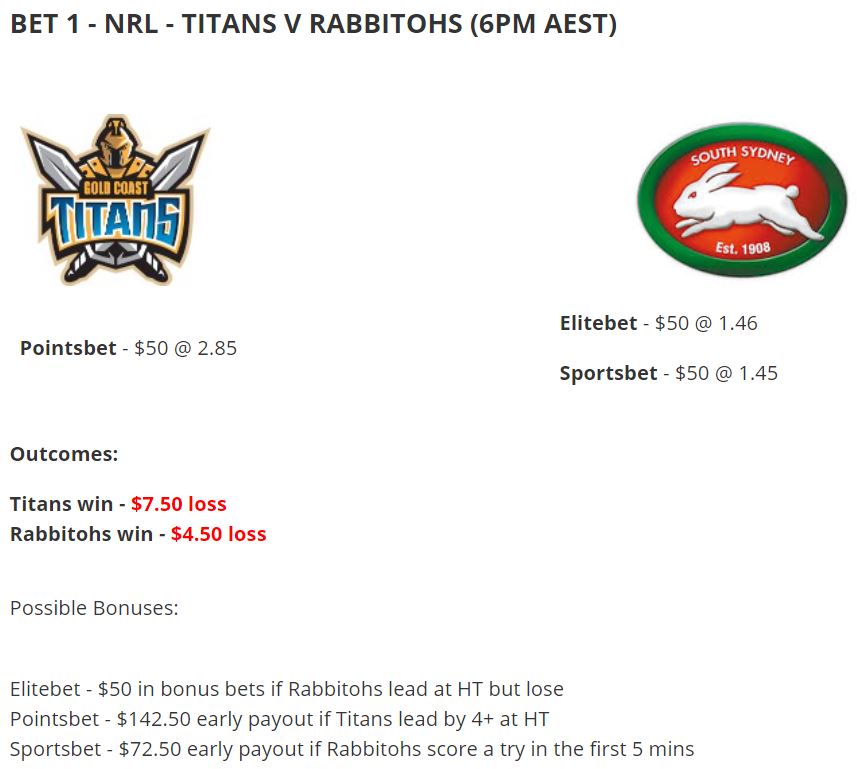 BBET'S BACK
There's no denying that BBet love a deposit offer, however long gone are the days of their infamous 100% up to $1000 offer.
Last Thursday many of us received an email from them promoting their Anzac Day deposit offer 50% up to $500. No doubt this was snapped up by many Bonusbank members. 
Looking forward to seeing what gets sent out this Thursday!
BETFAIR COMMISSION RATES
It's a well known fact that Betfair is good but commission is bad….
Luckily for us they've recently announced that the Market Base Rate will be dropping on a number of events:
NSW Greyhound racing will be dropping from 6% to 5% from the 1st of July
All 3 Western Australia racing codes will dropping from 8% to 6% as of the 1st May.
This is definitely a move in the right direction and hopefully NSW Thoroughbred Racing and the NRL follow suit in the not too distant future.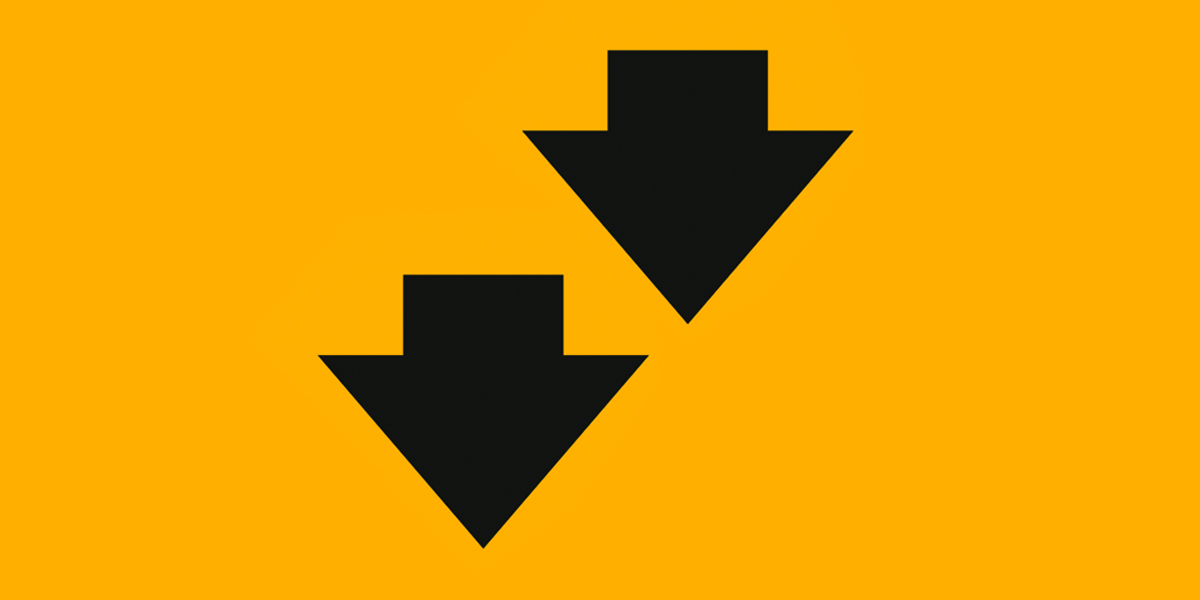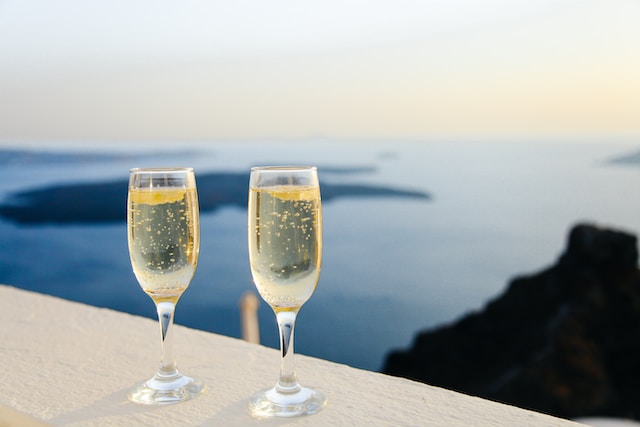 MEMBER COMMENT OF THE WEEK
This comment was actually made a little while ago but I thought it was worthwhile bringing it back as it made me chuckle.
The actual member shall remain nameless, just in case his other half is reading this

"On the honeymoon and got some time to myself so turning over BBs at the beach lol"
(To the left is an artists impression of what this would have looked like)