It's that time of year again.
Next Thursday evening, at the Bankwest Stadium in Sydney, a new NRL season will kick off.
Parramatta Eels face the Canterbury Bulldogs in what we predict will be a….
….game of two halves?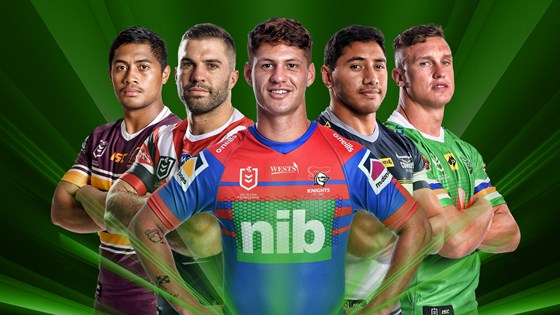 To be honest, it's not our sport. We're both from Scotland originally so we didn't grow up with it and, as a result, we don't know all that much about it.
We know a decent amount about soccer but, even then, we would hardly say we are experts.
But….we know enough.
Enough to have nearly 20 combined years of profitable betting between us.
Enough to have helped Bonusbank members take millions of dollars from the bookies over the last three years.
Don't Follow Sports? No Problem
That is the beauty of matched betting. You can make consistent profits, year after year, without any knowledge of the sport you are betting on.
There is no need to spend hours analysing stats or form. No need to stay up to date with the latest injury news or weather forecasts.
All we need is for the bookies to keep using promotions as a way to attract new customers.
As long as those promos exist, it will be possible to extract value – and profit – from them.
And that is one area where we do claim to be experts.
The Bonusbank website contains all of the knowledge that we have accumulated since discovering matched betting in 2008.
It also contains tools that we wish we'd had when we started out. Tools that make it easier than ever to profit from the bookies.
So if you know nothing about NRL (or any other sport for that matter) but you still like the idea of having a side hustle that provides a regular income, you can't go wrong with matched betting.
Our Only Prediction For NRL 2020
There is one thing we can confidently predict about the new NRL season; there will be loads of promos!
NRL and AFL are the most popular sports in Australia for betting on, and every bookie wants to get their hands on punters cash.
To do that they try to lure them in with promos, especially at the start of the season. As a result, March and April are generally the best months of the year for matched betting.
If you want to get a share of the available profits, sign up for a premium bonusbank account today!