Author's Note – Yes, I know that it is almost the end of January and that really this blog should have been up a few weeks ago. However, thanks to the freedom that matched betting allows, I have just moved to SE Asia for an indefinite period of time (probably 9-12 months) and have spent most of January on Filipino beaches with limited internet. Starting next week i will be living in Bangkok where the internet should be – at least a little – better.
Wow, where did that year go? Time seems to be going a lot faster these days.  Seems like yesterday we launched the first matched betting service in Australia.
It's been nearly 3 years and since then a lot has changed. However, there is one thing that hasn't changed…. …we continue to make a guaranteed profit for our members!
For nearly 3 years, we have guaranteed a profit every single month. We've tracked every single play since day one, you can see the results here. 
In 2019, our Today's Plays returned a total of $9,723.74. Not bad, considering that it only takes a few minutes each day to place the bets. The profit per hour on following the plays is huge!
Not only that, we've continued to add more features and value to our website to ensure our members get the highest returns.  Check out these improvements:
ATM Alerts Notification Service
Launched in January last year, our one of a kind chrome extension, ATM Alerts, allows members to be notified when the perfect matched betting opportunity exists.
This can be used to increase returns on bonus bets, or to find sports arbitrage opportunities. It's great for saving time and increasing profits.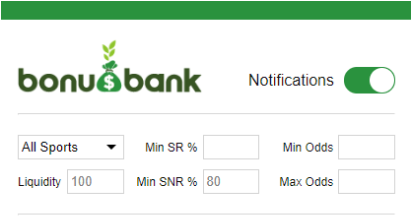 Matched Betting App
2019 saw the launch of our new app, bonusbank basics. It has everything you need to start profiting from bookmakers bonuses and promotions.
It's FREE to download and has comprehensive tutorials and a simple calculator to start your matched betting journey. 
Even More Markets
The ATM was our first major piece of software, and we have continued to improve its capabilities since its initial launch.
In addition to ATM Alerts, we also added a huge number of new markets in 2019. The majority of these were soccer markets (we now cover the top 3 leagues in England, plus the cups), but we also added Golf, which is great for high SNR returns.
There were also new bookies added like BBet, PlayUp, and TopSport.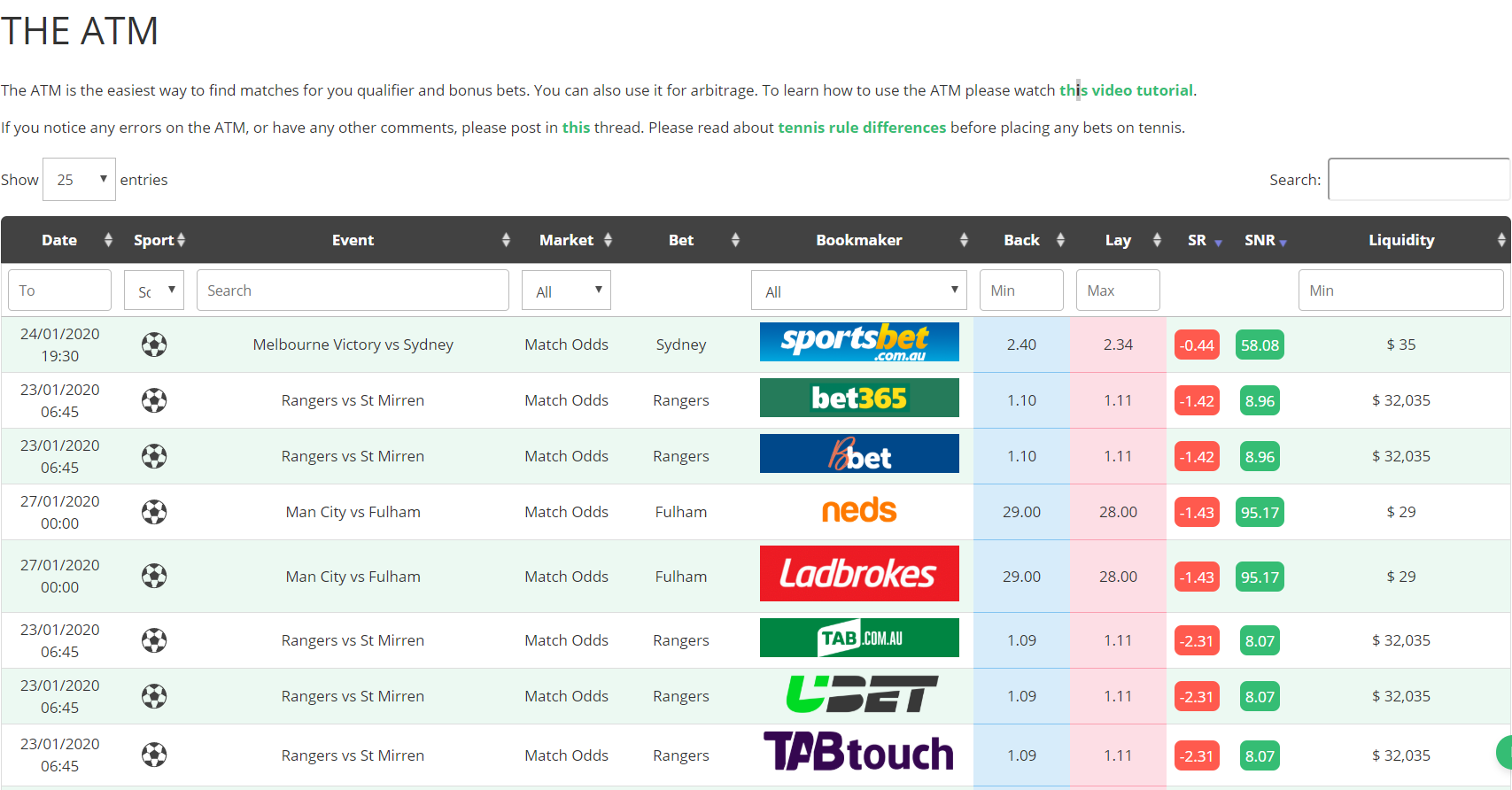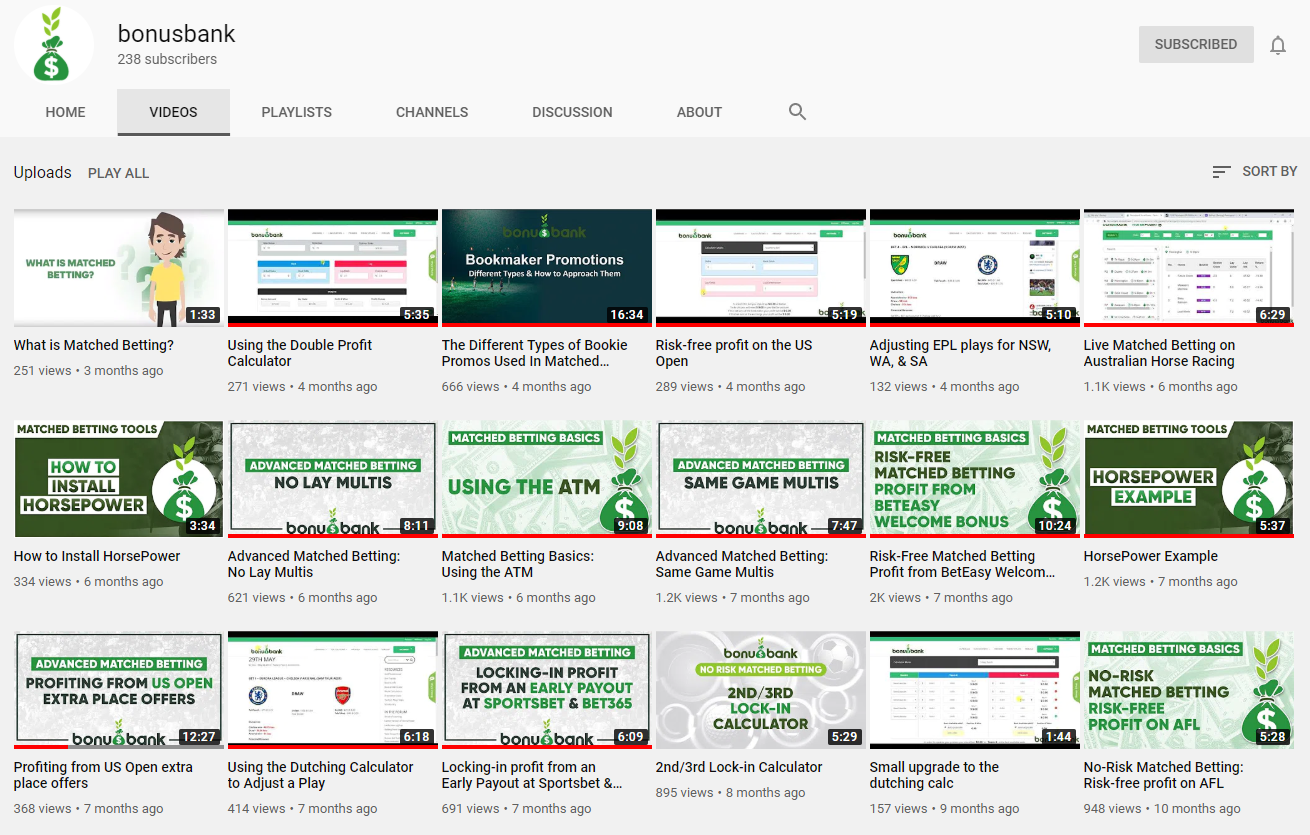 Video Tutorials 
Our range of video tutorials also expanded greatly in 2019.
We now have videos which show how to take advantage of all of the major matched betting opportunities.
You can view the videos here on the site, or on our YouTube channel. 
Keep up to date by subscribing here.  
Podcast Appearance
Nico appeared on the Aussie Firebug podcast to discuss matched betting and how it can help you reach financial independence sooner, without having to be born into royalty.
You can listen to the episode here.
There is also a follow-up episode/blog here.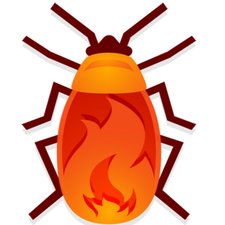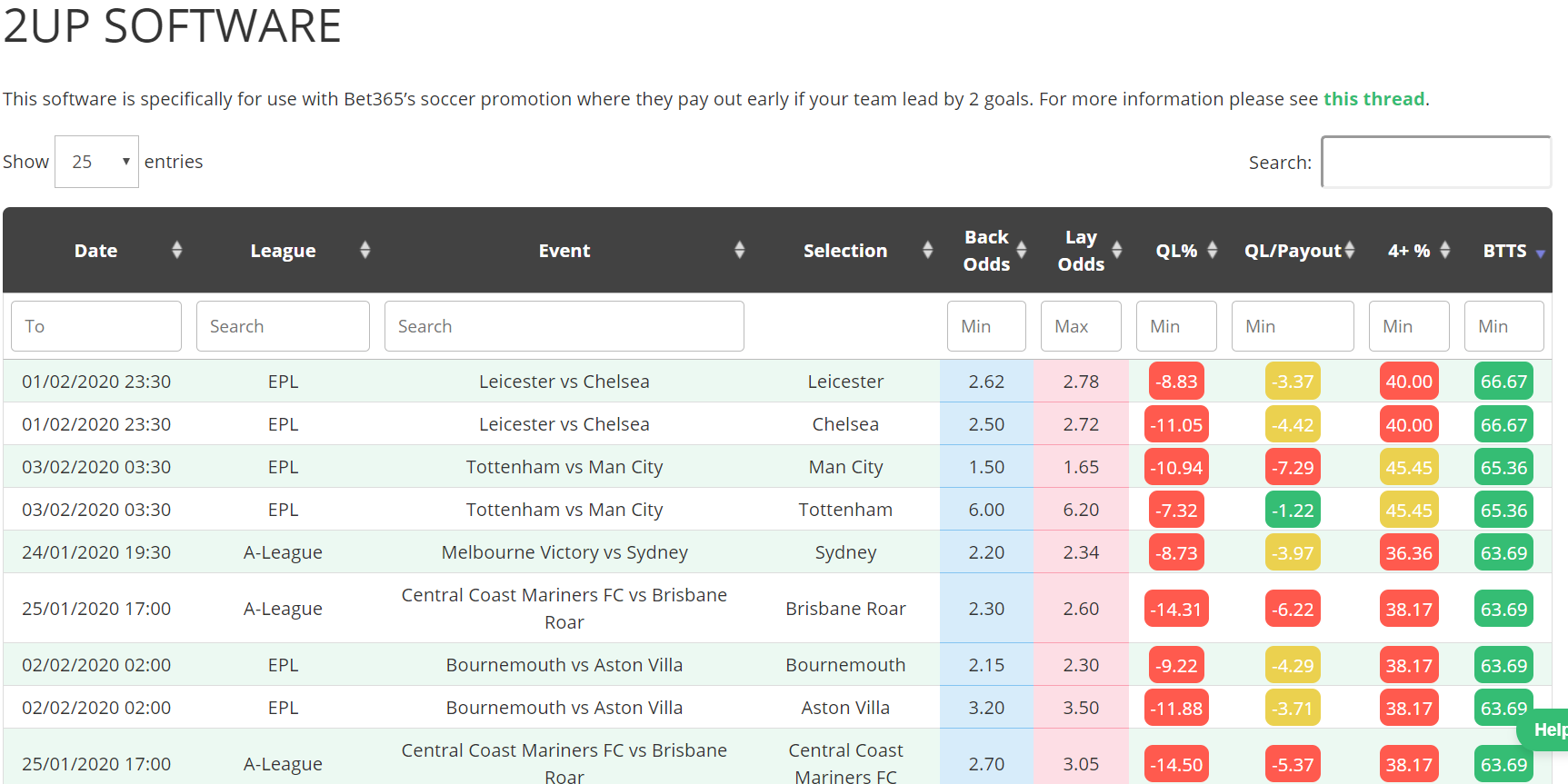 Additional Software
At the end of the year we launched our new 2Up software which helps members identify the best matches for Bet365's soccer early payout offer.
This offer can provide huge profits, and is available throughout the year, so the software is very useful to advanced members who are looking to maximise their profits.
Coming in 2020?
We don't want to give away too much but, it is safe to say that 2020 will see even more upgrades and additions to the site.
One thing that we can tell you about is our Premium app. That it is in the final stages of development and will be available very soon.
We also have another big upgrade which will be released in the next couple of weeks.
Overall, it is an exciting – and busy – time at Bonusbank, and we will be continuing to make it even easier for our members to profit over the next 12 months.