Since launching Bonusbank 4 years ago, we've helped thousands of Australians and New Zealanders make a tax free income from the comfort of their on home through matched betting. We've achieved this by simplifying the process and providing the best matched betting tools and community available. In addition to generating an income through matched betting, it's also possible to earn money through our Affiliate Program. By promoting and referring people to our site, affiliates have the opportunity to earn commission for every member that joins.
It's simple to become an affiliate with bonusbank.
Register for the affiliate program by signing up for a bonusbank account or creating an affiliate account here.
Once joined, you will have access to the affiliate dashboard which has the following tools to assist you:
My Affiliate Link  – This is the link used to refer anyone to site. When someone clicks on this link it will automatically take them to the site and if they decide to sign up, our software will recognise you as the referrer.
Commissions – Shows you the commission structure you are currently on. The standard commission is 25%.
Stats – Allows you to select the date and track the number of clicks, unique clicks, transactions and commissions.
Payment History –  Shows your current balance and your total commissions to date.
Links and Banners – Is where you can find advertising material to be used for promotional purposes.
Recieve a commission for every transaction.
Commission for each paying member
Here is what you can expect to earn with each Bonusbank subscription, note that GST has been discounted from the membership fee:
Premium Monthly membership $10.68
6-month membership $51.14
Annual membership $90.91
The best thing about the being an affiliate with bonusbank is that the commission is paid for the lifetime of the member. For example, if the member decides to pay a premium monthly subscription for two years, you will receive a total of $256.32. 
Our top 10 tips to start advertising your link:
1. Share your link with friends and family on Whatsapp, Discord, Telegram or any other messaging tool that your using.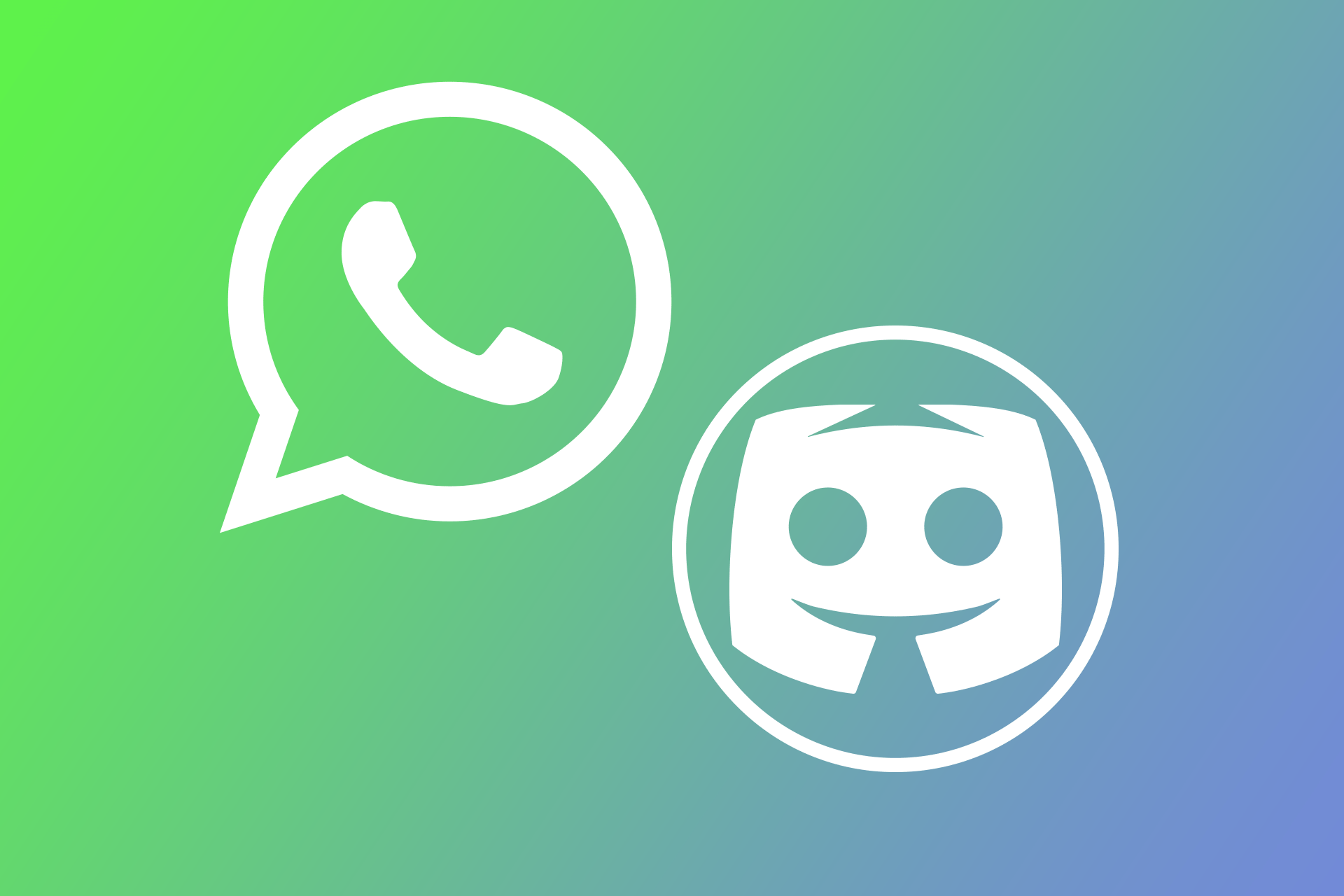 2. Send an email to work colleagues. They like making money too don't they?
3. Post the link on social media. It's easy to create a post and share it on Facebook, Twitter and Instagram.
Don't forget to tag us!
Twitter @bonusbankaus Instagram @bonusbankau
And make sure to use relevant hashtags (#matchedbetting, #bonusbank #sidehustle #matchedbettingaustralia)
For Facebook, try sharing your link in different groups you're a member of (side hustles, backpackers, competitions, mum's groups, financial independence)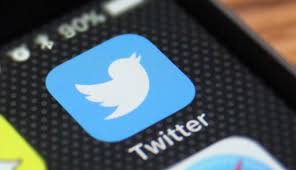 5. Answer questions on Quora about matched betting or making money online and be sure to post your link.
6. Mention it on your Podcast. Whether you want to advertise bonusbank or have us on as a guest. 
Feel free to drop us an email [email protected]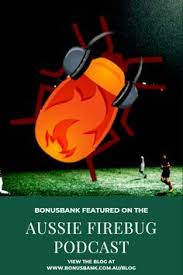 7. Start a thread on Reddit and help anyone that wants to earn money with bonusbank and matched betting. 
8. Post a banner ad on your website. If you don't have a website, create one and feel free to dedicate it to reviewing bonusbank's amazing matched betting tools! Banner ads can be found in the affiliate dashboard here. 
9. Write a review on your blog. Describe your matched betting journey, how simple it was to learn and what you spent your risk free cash on! 10. Create and post a pin on Pinterest. Check out our Pinterest page for some ideas
10. Create and post a pin on Pinterest. Check out our Pinterest page for some ideas

So what are you waiting for? If you don't have an affiliate account with bonusbank, create one today and start making some passive income!