On May 26th 2019, phase three of the National Consumer Protection Framework for Online Wagering in Australia came into effect. This introduced several measures aimed to halt the rise of problem gambling in Australia.
The most notable of these measures, at least from a matched betting perspective, was a 'restriction on inducements'.
The Framework states that, from May 26th, "the offer of any credit, voucher, reward, or other benefit as an incentive to open an account or refer another person to open an account is prohibited".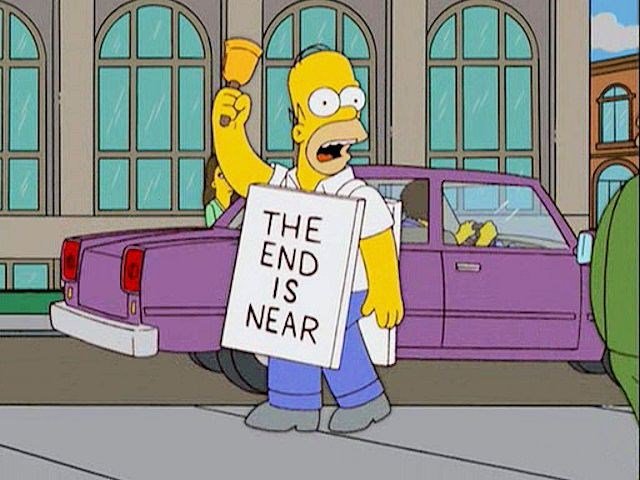 In layman's terms, this means that bookmakers are no longer allowed to use sign-up bonuses as a way to tempt in new customers. Which must be a disaster for matched betting, right?
Matched Betting Without Sign-Up Bonuses
When most people are introduced to matched betting, the example they are given is of profiting from a signup bonus. This is something that we have done ourselves in our beginner tutorials, and there is a reason for this.
Signup bonuses have always been the low-hanging fruit of matched betting. They can return huge profits in a short space of time, and the process is easy and 100% risk-free. They are the ideal place for newcomers to learn the matched betting ropes.
However, matched betting doesn't end with signup bonuses. They are only the beginning.
Once bookies have acquired a new customer they continue to offer promotions in order to keep that customer betting. These promos can take the form of enhanced odds, money-back promos, or early payouts.
Promotions like this require a little bit more effort than the signups, but in the long-run they are even more lucrative. For evidence of that just check out the profit graph on our today's plays stats.
As the new framework only affects bonuses which are used as "an incentive to open an account", it will have no affect on existing customer promotions. That means that we can continue to make money by matched betting.
Signups in Disguise
Not only can we continue to profit from existing customer promos, it turns out that some of that low-hanging fruit is still available too! It's just been re-branded a little.
Bookmakers are not allowed to advertise bonuses to non-customers, but as soon as you sign up that restriction is removed. So now, rather than offer a 'signup bonus', they will offer a 'welcome bonus' or a 'first deposit bonus'.
These bonuses are essentially the same as signup bonuses. The only difference is that you won't know what they are going to offer until you sign up (although, if you check the #deposit-bonuses channel of our discord server you will find info from other members that will give you an idea of what to expect).
No matter what state you are in, you can still make money by opening new accounts and applying the matched betting techniques that you find in our tutorials.
Reports of my death have been greatly exaggerated
There can be no denying that the implementation of the new National Framework was a cause for concern in the matched betting community. It would also be untrue to say that it has had no effect.
Things have become a little more complicated due to the new regulations, but the effect on the earnings of bonusbank members has been minimal.
Every month there are still thousands of dollars worth of promotions available, and by using matched betting techniques it is possible to turn them into cash.
Matched betting in Australia is far from dead.
It is alive and well, and it's still the only way to consistently beat the bookies.