Sports is a year-round activity, and that means matched betting is as well. When one sport finishes for the year, another one starts, and the bookmaker promos keep flowing.
However, not all periods are equal. The sports that attract the most interest are also the ones that provide the best opportunities for matched betting.
As a result profits can dip a little during quieter months, like February and November, but they come back with a bang during the busier periods like…right now!
The six week period covering the first two weeks of the NRL season and then the first 4 weeks of the AFL season are arguably the highlight of the matched betting calendar. The only other time that even comes close is the horse racing Spring carnival.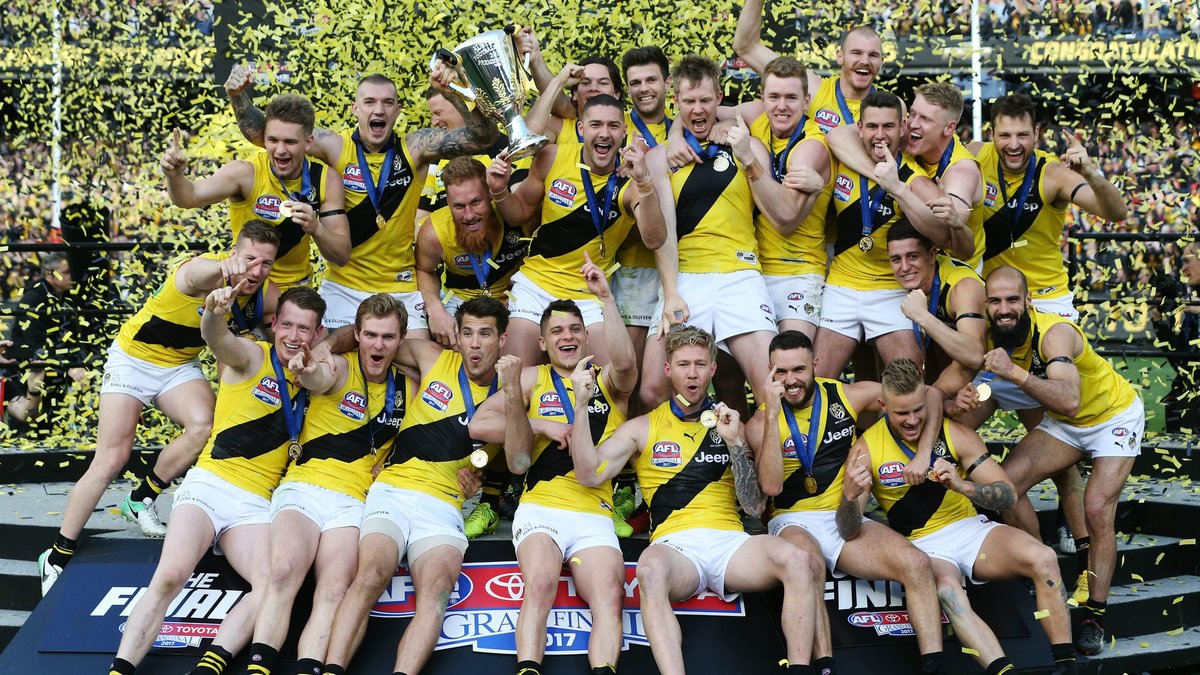 During this period bookies are trying to win new customers who they hope will bet with them for the whole season. To do this they offer extremely generous promos with refunds and bonus bets that are perfect for matched betting.
There are so many of these offers that it can actually be a bit overwhelming. The 'Today's Plays' section at Bonusbank makes it easy to profit though. Every day we post suggested bets for members to place in order to maximise their profits.
Even on the busiest of days, the plays only take about 20 minutes to place. The returns for that short amount of work? Well, since the NRL season started on March 8th we have seen a profit of $732.54. That works out at $56.30 per day!
With the AFL starting tomorrow the number of available promos is going to double, and we will be suggesting plays for every game.
If you would like to get discounted Premium access during this most profitable time of the year, sign up using the code AFL and you will get your first month membership for just $10! You need to hurry though, the code expires after round 1 is completed on Sunday night.