EXTRA PROFIT CALCULATOR
One of our favourite types of bookmaker promotion for matched betting is the 'winnings boost'. We love them because we can use them to guarantee a profit.
Winnings boosts can come in a few different forms.
Sometimes we will get a 50% boost, sometimes it will be double winnings (100% boost).
Sometimes it will be paid as cash, sometimes it will be bonus bets.
To help work out the best stakes to use in all of these situations you can use our extra profit calculator.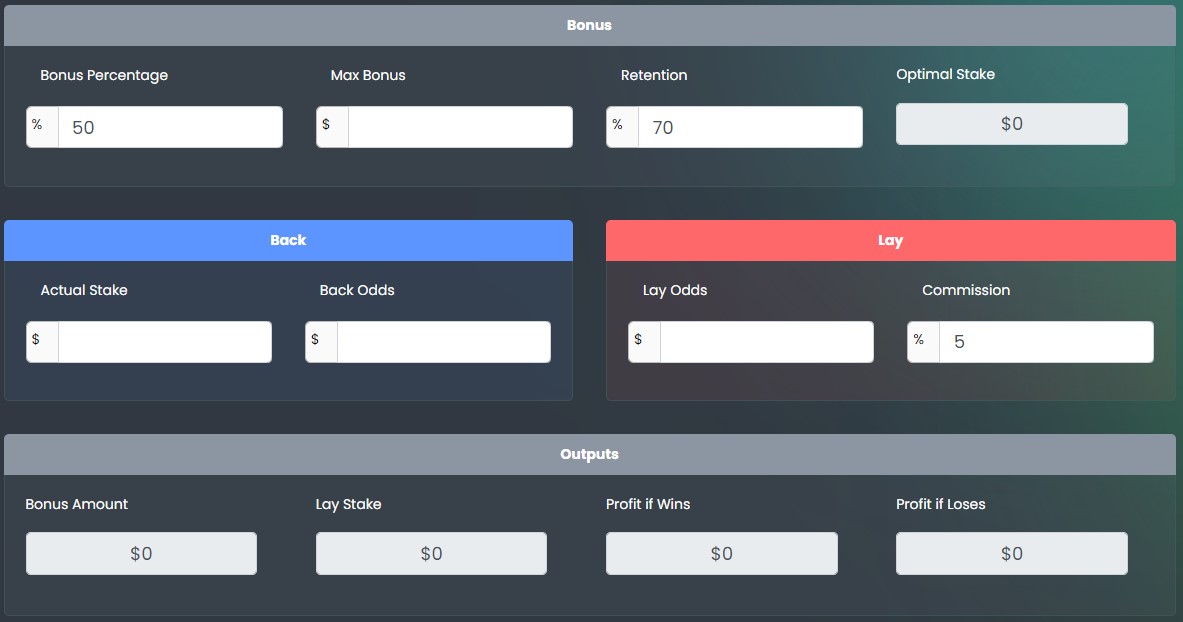 No Risk Profit
The calculator takes account of all of the different variables and works out the optimal back and lay stakes for you to use.
By using the suggested stakes you will make an equal profit no matter what happens in the game.
Several Australian bookies offer winnings boosts on a regular basis. If you use this matched betting strategy, the boosts are quick and easy to take advantage of.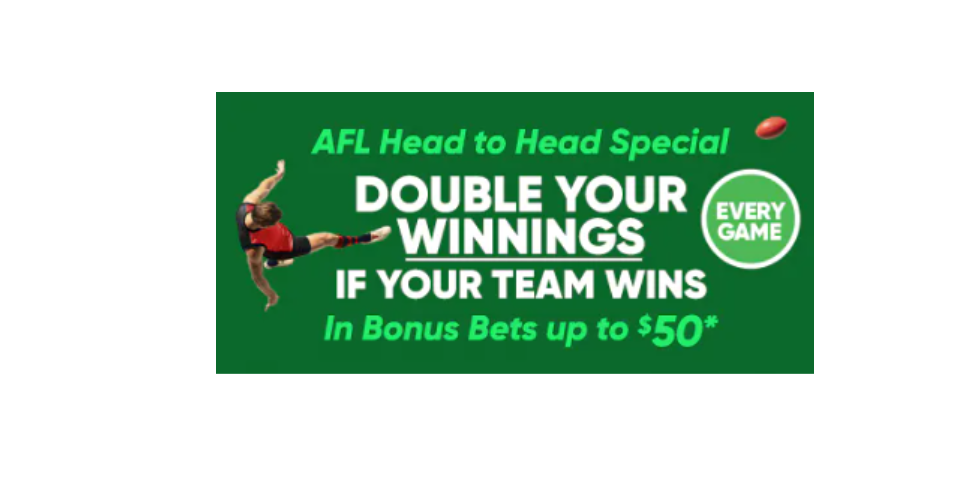 SIGN UP TODAY
Join Australia's biggest and best matched betting community and start making a regular second-income from bookmaker promotions.
SIGN UP