It might only be the middle of July but, here at bonusbank we are already getting excited about the start of the new soccer season.
We're excited for a couple of different reasons:
The first is that it will make Australia's best matched betting software even better. With hundreds of games played across Europe every week, we will have a huge range of markets to choose from. That means even higher matched betting profits for our members.
The second reason is that we love football and can't wait for it to return to the weekend schedule. We don't just use it for matched betting; we watch the games (even if it means staying up late/getting up early), we read the latest news, and we talk about it constantly.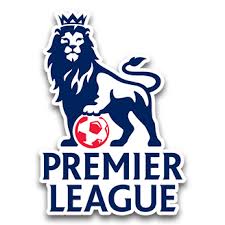 We think we know quite a bit about football, and we've set up a bonusbank fantasy football league to prove it. Actually, we've set up two.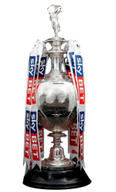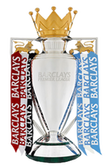 The bonusbank championship
The Bonusbank Championship is open to anyone who wants to get involved. Just go to fantasy.premierleague.com, create your team and then use league code 188833-47658 to join.
If you can beat the bonusbank teams, not only will you get bragging rights, you will get the chance to win free bonusbank membership. We'll be giving a free annual subscription to the winner, 6 months subscription to the runner-up, and 3 months to the 3rd placed finisher.
The bonusbank premiership
If you are a bonusbank premium member you can also join the Bonusbank Premiership. In the Premiership you will be competing for free memberships and a share of our Cash Prize Fund. The fund will grow with every new member that joins the league, so be sure to tell your friends.
This is just one more way that you can make money from a bonusbank premium account. Our matched betting tutorials, tools and support should already be helping you make one of the best hourly rates in Australia.
To find out more, and get the Premiership league code, check out this post in the forum.
Join bonusbank now
If you're not already a bonusbank member, you can sign up for a free account today. There is no need to enter any credit card details or make any long-term commitment. Just open your account, read through the tutorials, and find out how you could make up to $100 risk-free. Once you've made your first profits we're sure you'll want to upgrade to Premium and become a full-time member of the best matched betting community in Australia!