Since we launched our service 3 years ago we have strived to offer our members the best matched betting service in Australia.
Year on year we have guaranteed a profit, improved our features, updated our software and continued to offer the best value.
Our recently launched app, bonusbank basics – which is FREE to download – explains matched betting and gives users access to our basic calculator and software. It also provides a step-by-step guide on how to make your first ~$75 profit.
Free account holders also have lifetime access to our beginners forum, and can contact us at any time for email support.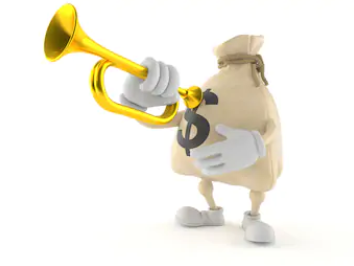 With so much content available for free – with no time limit, or need to enter payment details – we have decided that, starting from February 1st, we are no longer going to offer free trials of our Premium membership.
If you have been thinking about signing up and have a trial code from one of our affiliates, now is the time to use it.
If you don't already have a code you can enter CC5 to get a 5-day premium trial before it's too late…