In April 2017, we invited a few select people to start beta testing bonusbank. These beta testers already had some matched betting experience, but they were excited to try out the first matched betting software to focus solely on Australian bookmakers. The feedback that we received was overwhelmingly positive.
When we started the beta phase the site was pretty basic. We had our matched betting tutorials, an early version of the ATM software, a basic calculator, and not much else.
Since then the site has grown hugely. We now have seven different matched betting calculators, the ATM has expanded to include 16 different bookies, and we've added features like the pop-up calculator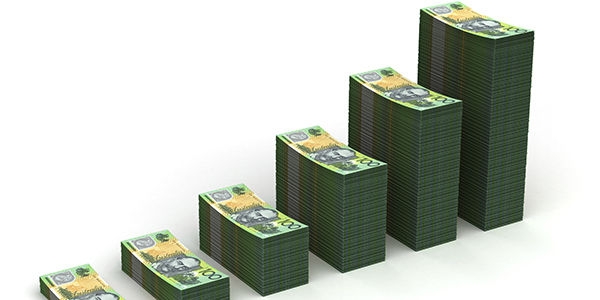 and liquidity column, and we have Australia's only dutching software. However, one of the first things we added was the 'Today's Plays' section.
The 'Plays' are where we advise members on the best way to approach all of the available bookmaker promotions on any given day. We show how to take these promos and use them to flip the odds in your favour.
Some people have (understandable) doubts about matched betting when they first hear about it. It sounds too good to be true, so they assume it is a scam. The best way to prove otherwise is through hard evidence. If we could actually use bookie promos to flip the odds in our favour we would have seen consistent profits over the medium- to long-term, right?
Well, exactly one year since we posted our first plays, the evidence is in…

Not only have we made a profit every month since we started, we have made a profit every week! That seems pretty consistent to me.
In total, the plays have made a profit of $10,919.08 in the last year. That is an average of $909.92 every month, or $29.91 profit every single day!
If you want to see a breakdown of how we did in each month you can find it here.
One thing worth noting is that we started out pretty slowly. If you exclude the beta phase from the results, and only look at the data starting from our full launch in June, the average increases to a whopping $1049 every month.
In addition to the profits made on the plays, more experienced bonusbank members also take advantage of horse racing promos. These promos can easily return an extra $1000+ per month, and the bonusbank chatroom is packed every Saturday with matched bettors topping up their bank accounts.
If you would like to join them, just click on the button below to become a member of Australia's best matched betting site!